Welcome to Southern Housekeeping Atlanta
At Southern Housekeeping Atlanta, we're more than a cleaning service. We believe a home should not only look clean, but it should feel clean. Over time, it's normal for a home to feel lived in and well-loved, but that doesn't mean your home can't sparkle and shine like it's brand new again. Our team is passionate about housekeeping, which means we are committed to providing clients with a real "wow" factor after every job we complete. When you're looking for a housekeeping service that not only meets but exceeds expectations, Southern Housekeeping Atlanta is here for you.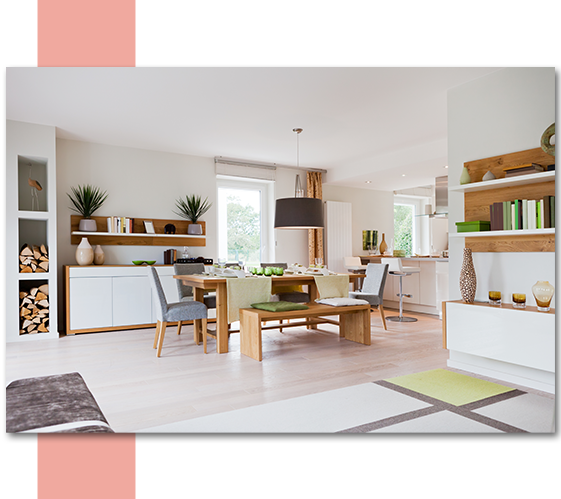 What Southern Hospitality Means to Us
Warm and welcoming — at Southern Housekeeping Atlanta, that's how we want you to feel about your home, especially after we're done cleaning it. For more than a decade, our team of professional housekeepers has been serving the residents of Atlanta and the surrounding areas. With a passion for creating clean, inviting spaces, our cleaning services go beyond just tidying up. We offer housekeeping services that are tailored to meet the needs of our clients, and we offer truly custom solutions for the areas of your home that need the most attention.
Let us show you what a friendly, generous reception really feels like with our southern housekeeping services.